About the IMHOIpsos Forum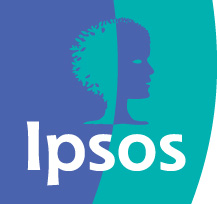 Welcome to the IMHOIpsos Forum! Every week we survey thousands of Canadians asking them who they might vote for, what they think are the most important issues facing the country and a range of other topics. The In My Humble Opinion Ipsos Forum is a platform for you to share your opinion and join the conversation with other Canadians.
The IMHOIpsos Forum features three sections:
A collection of all our federal politics polling over the course of 2015-2016. This is an open discussion forum to respond to our latest vote numbers. Have your say.
Every month we are tracking the top issue concerns of Canadians across the country. This forum is an open discussion looking at these issues at a national, regional and local level.
We ask Canadians questions every day. If you could put one question on our national omnibus, which asks more than 2,000 Canadians questions every week, what would that be?